Weighing Grading Sorting Machine Series WSA
Depending on the application, objects can be sorted into 16 trays.
Grading process can be carried out based on the following criteria's:-
- according to weight class allocated to individual tray
- according to target weight in any number of pieces
- according to number of pieces with weight totaled per tray
- according to number of pieces and target weight
Selection of 24 sorting and grading algorithms.
User-guided clear text display with flat screen, data input via keyboard with foil membrane.
Multi language control program.
Comprehensive information from various screen pages showing weights, counters, statistics, etc.
Memory for 50 different sets of production parameters.
High resolution electro dynamic load cell with its own processor for fast and accurate weight evaluation.
Continuously adjustable belt speed.
Simple trouble shooting by a test program in the event of faults.
Graphic display of the weighing process and thus optimum product - related, performance - related adjustment.
Automatic tare evaluation, when weigher is switched on, and during production breaks.
Options:-
Statistical program with build-in or external printer.
Connection to PC, SCADA system, or custom data management system
Feeder and delivery systems for the empty boxes.
Modem connection, for remote monitoring.
Technical data:-
Weighing range:- 0 - 10,000 g graduated
Speed:- up to 200 pieces/min
Accuracy:- from +/- 50 mg, output and weight tolerances depends on the shape and weight of individual products.
Power supply:- 230 (110) VAC, 50 (60) Hz
Air:- approx. 6 bar.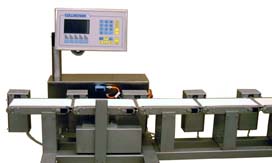 IP-65 waterproof grading checkweigher with triple acceleration conveyors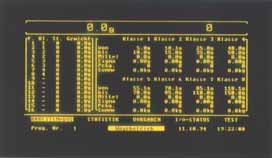 Sorting Checkweigher Statistics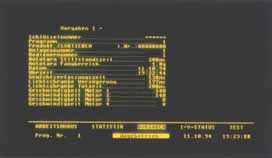 Checkweigher parameters raports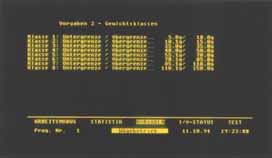 Checkweigher grading reports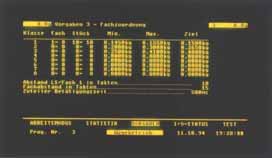 Checkweigher grading statistics